Driving under the influence (DUI) can lead to severe penalties in Oklahoma. State law prohibits operating a motor vehicle while under the influence of any prescription drug that prevents safe operation of the vehicle, a controlled substance, or with a blood-alcohol concentration (BAC) of 0.08% or higher. If you are arrested for DUI in Oklahoma, your charges can significantly impact your future and result in severe penalties. You need an DUI defense lawyer in Oklahoma to fight for you and help you reduce your penalty as much as possible.
Palmer Law offers defense representation to those accused of DUI in Oklahoma. The Palmer Law team has extensive experience handling DUI defense cases, and knows how local prosecutors tend to pursue a conviction in these cases. We can help you craft the best possible defense to help you secure case dismissal if possible or reduce your penalties to the fullest extent allowable under Oklahoma state law.
Lloyd Brent Palmer is the Legal Administrator for the Oklahoma Army National Guard. He has twenty years of experience in the US Army and United States Marine Corps, on active duty and in the reserves. He is uniquely experience to represent you in the unique Military Courts under Federal Law.
Hire a Oklahoma DUI Lawyer with Trial Experience in Your Federal Court:
United States District Court for the NORTHERN District in TULSA
United States District Court for the WESTERN District in OKLAHOMA CITY
United States District Court for the EASTERN District in MUSKOGEE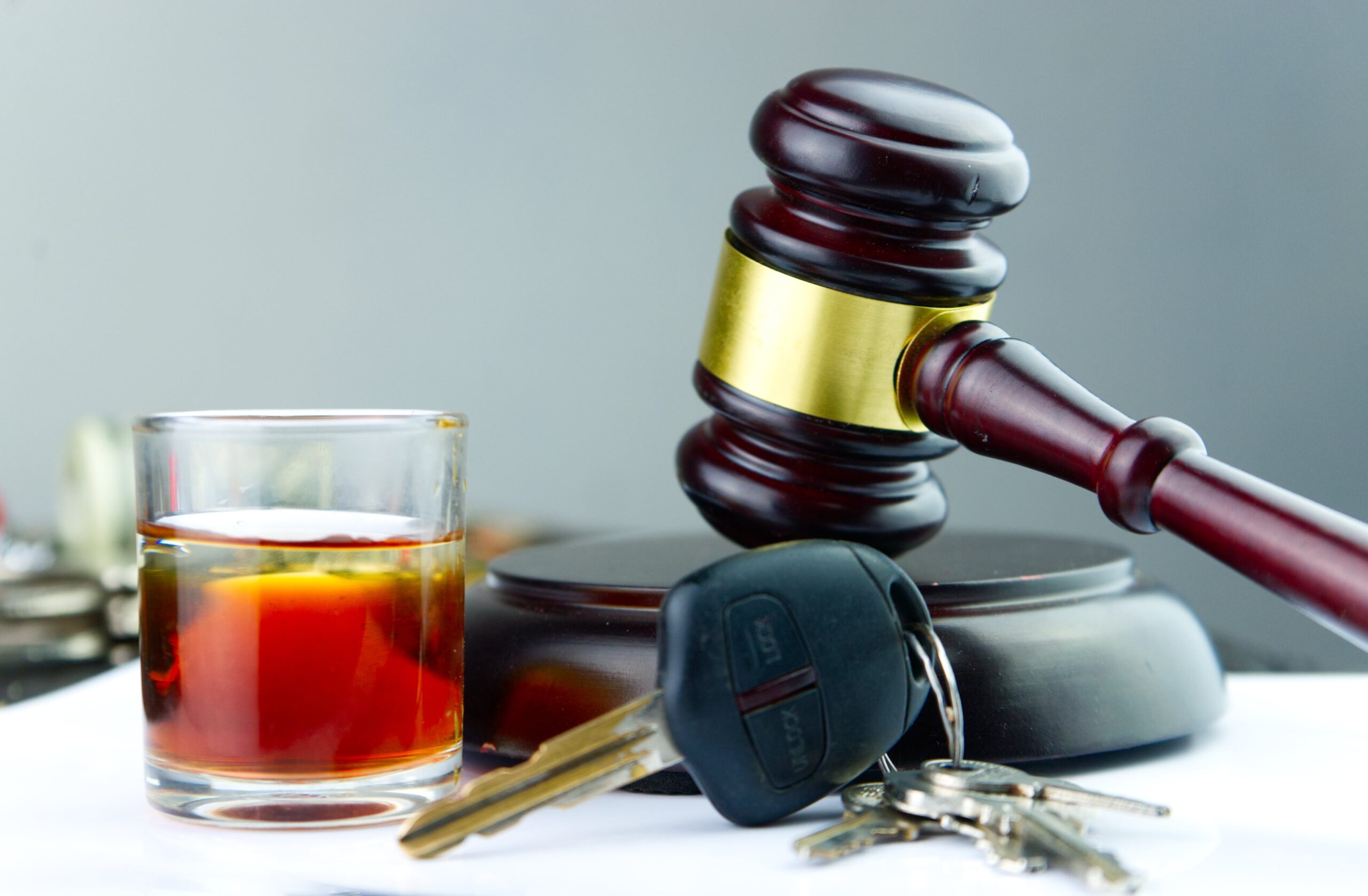 Why Should I Hire a DUI Lawyer in Oklahoma?
Do not make the mistake of assuming that even a first-time DUI charge is a minor offense. DUI charges carry significant penalties in Oklahoma, including losing your driving privileges, fines, and jail time. If you hurt or killed anyone due to driving while impaired by drugs or alcohol, you may even face vehicular manslaughter or second-degree murder charges. You need a legal advocate on your side who can help you minimize your penalties or secure case dismissal if possible.
You might assume that you will be okay with a public defender and avoid paying legal fees, but the reality is that you cannot expect the same level of defense representation from a public defender that a private Oklahoma defense attorney can provide. Most public defenders must handle multiple cases at a time and may only be able to give an hour or two each day to your case. Even though most public defenders are capable and experienced attorneys, they cannot match the level of service you will experience when you call Palmer Law.
DUI Penalties in Oklahoma
The penalties for DUI convictions in Oklahoma revolve around the severity of the accused's intoxication at the time of arrest and their record of prior DUI convictions. A first-time DUI conviction can lead to up to 10 days in jail, fines up to $1,000, and revocation of the accused's driver's license for 180 days. If the accused refused to submit to a BAC test after arrest, or if their BAC was 0.15% or higher, the court will likely require them to have an ignition interlock device (IID) installed on their vehicle for 18 months. This device will need the driver to blow into it before the vehicle can start and will not start the vehicle if the system detects any alcohol on the driver's breath.
The penalties for a second DUI conviction increase substantially from the first. The offender can expect to face one to five years in jail, fines up to $2,500, a one-year license suspension, and a four-year IID requirement. A third offense carries even harsher penalties, including one to 10 years in jail, up to $5,000 in fines, three years of license suspension, and five years of IID usage.
How Our DUI Lawyer Can Help Reduce Your DUI Penalty
If you are charged with a DUI in Oklahoma, your Oklahoma DUI defense lawyer will first examine the conditions of your arrest to ascertain whether the police adhered to due process and upheld your constitutional rights. If they did not, or if they did not properly conduct your BAC test, your lawyer could have your case dismissed before it even begins in earnest. If sentencing is unavoidable, many first-time offenders are granted probation instead of jail time under the condition that they complete drug and alcohol counseling or a rehabilitation program. They are often required to perform community service and attend driver safety courses as well.
If a judge offers you the chance to avoid jail time by completing alternative rehabilitation or a diversionary program, it is vital that you do so. Failure to meet these alternative requirements will lead to more jail time than you initially faced and harsher penalties overall.
Loss of driving privileges alone can feel like an incredibly harsh penalty, and this is yet another reason to hire an experienced Oklahoma DUI defense lawyer. It is possible to secure a modified or restricted license in a DUI case if you must drive to get to and from work. Drivers who obtain approval for a limited or restricted license can retain limited driving privileges but typically require IIDs. Your lawyer can help you make a strong case for securing a modified license if you are convicted, so you do not have to worry about losing your job after a DUI.
Build a Strong Defense With a DUI Lawyer in Oklahoma
Facing a DUI conviction in Oklahoma can seem like a hopeless situation, but an experienced Oklahoma DUI defense lawyer can potentially help you avoid the most severe penalties on the table or even help you plea down to lesser charges. Suppose your BAC was only slightly over 0.08%, and you did not hurt anyone or cause any property damage. In that case, it's possible that your lawyer could help you plea down to a reckless driving charge and submit to drug and alcohol treatment instead of a DUI conviction and the penalties that follow.
It's also possible that you could be wrongfully accused of DUI due to the failure of the police to establish probable cause for conducting your arrest, an improperly administered BAC test, or the mishandling of your BAC sample by the testing lab responsible for processing it. As your Oklahoma DUI defense lawyer, Palmer Law will help you explore every available option for defense open in your case.
If you are arrested for DUI in Oklahoma, do not say anything to the police until you speak with an lawyer. You have the right to remain silent, and anything you say will be used against you. Call Palmer Law or contact us online to schedule a case review with a reliable Oklahoma DUI defense lawyer, and approach your DUI case with greater confidence.